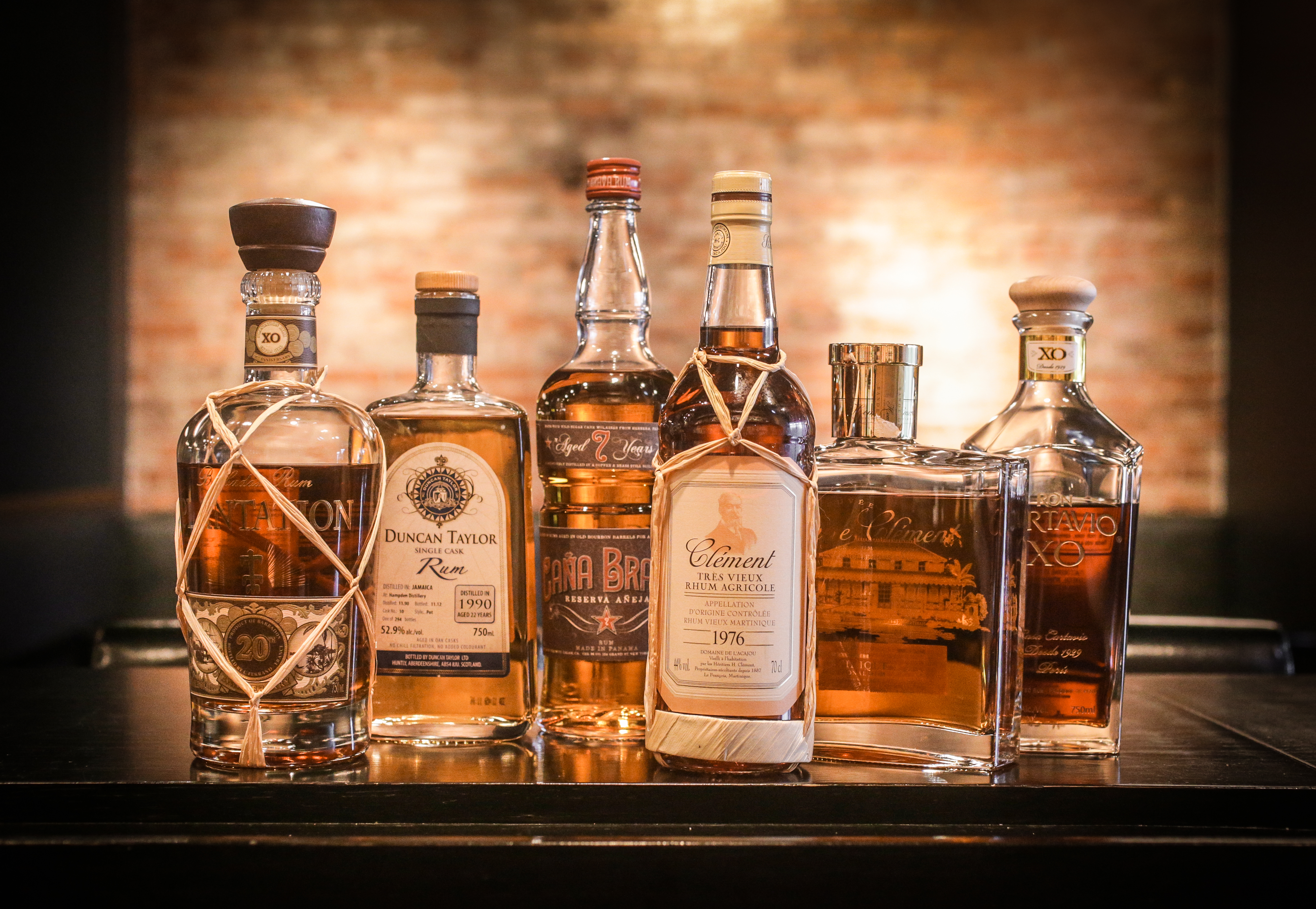 by Ed Rudisell
I did an interview with our local alternative magazine late last year about rum. We were leading up to an event with Rhum Clément and I wanted to use the interview as an opportunity to change some minds about the misperceptions about my favorite spirit.
I hope you enjoy the read, and don't forget to check out some of the episodes where we've discussed rum (The Cocktail Wonk: Part 2 and Rhum Agricole with Ben Jones.)
Without further ado, Cavan McGinsie's article: Rum: your new spirit of choice.