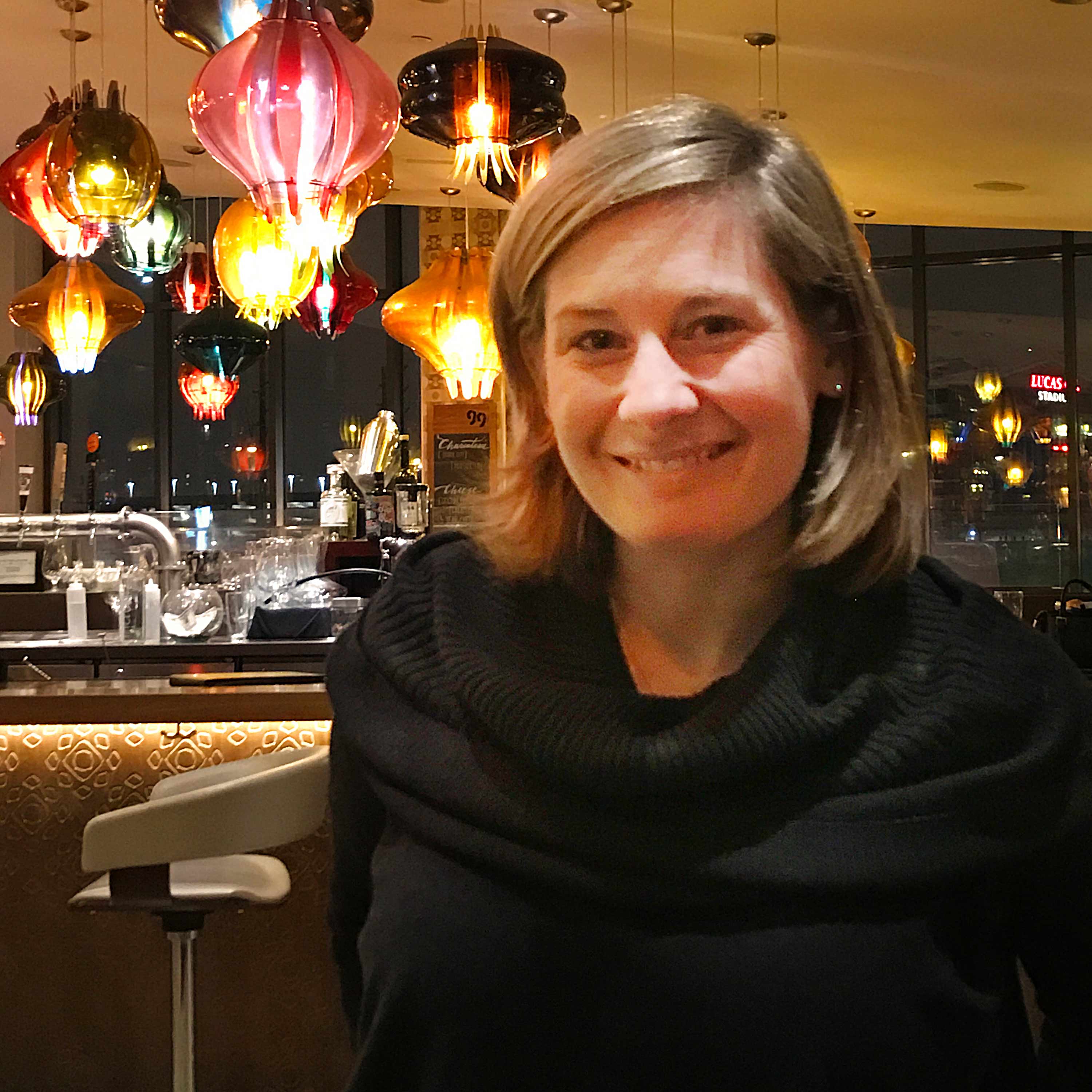 Podcast: Play in new window | Download | Embed
Sheri Morano, at age 16, had a simple meal in Italy with a bottle of table wine that changed her path forever. She is now the youngest American woman to become a Master of Wine – and one of only 356 Masters of Wine in the world. We talk about wine snobs, bad pronunciation, the Arroyo Seco AVA & Scott Family Estate, her theory on the connection between wine and reality television, and the wine app that she helped to develop, Wine Ring.
To hear the lecture she gave after our interview, regarding Arroyo Seco and Scott Family Estate, you can find the recording here or by visiting the blog section of our website.