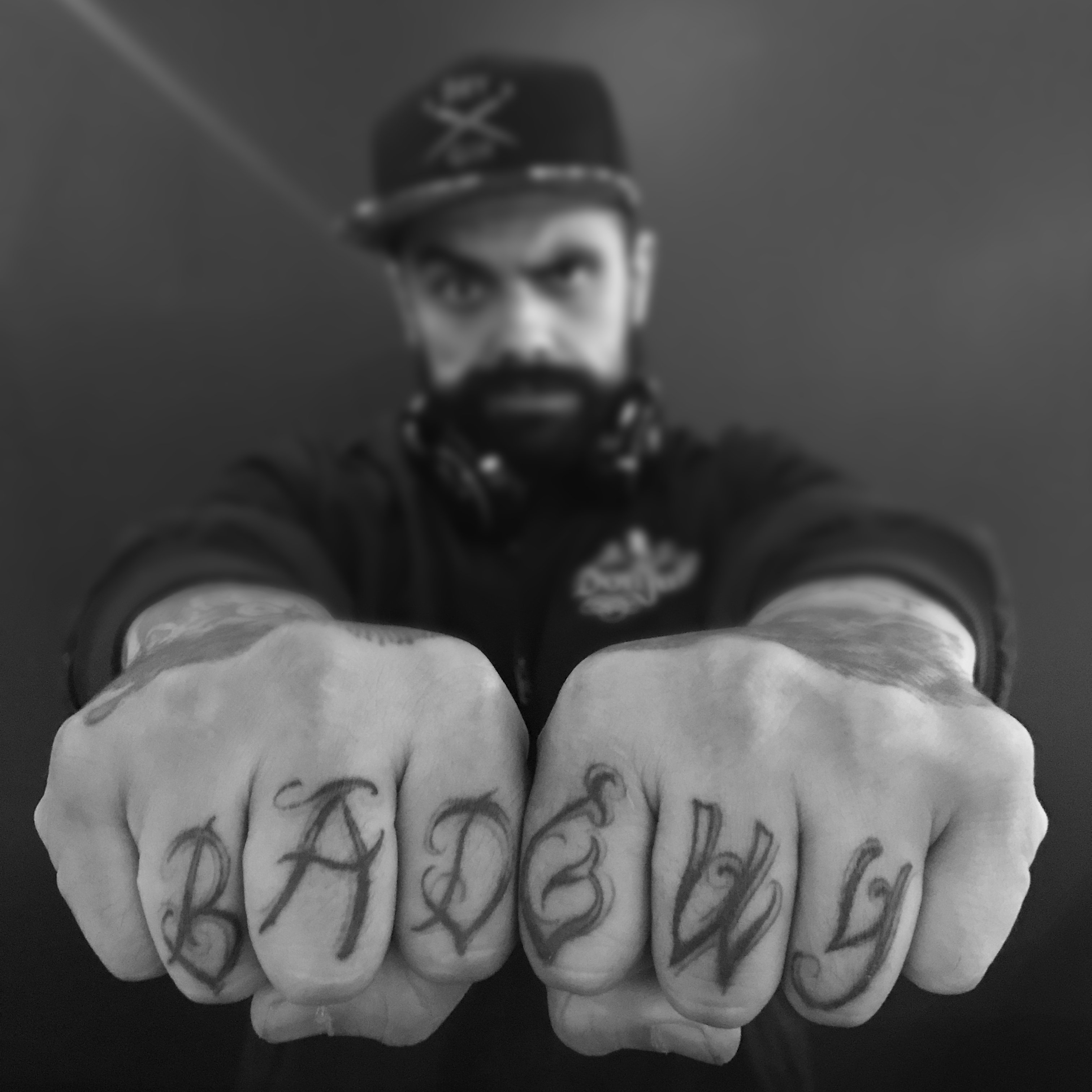 Podcast: Play in new window | Download | Embed
We're usually talking booze and all the fun we have drinking cocktails. But what happens when the fun fades and alcohol becomes a detriment to your health? After hearing about Joshua Gonzales' recent talks about mental health and drug abuse in service industry, we knew we needed to invite him back on the show to discuss this important topic. The statistics are grim – depression and anxiety go unchecked, workers self medicate with drugs and alcohol, and lives are ruined. Joshua is working to bring these issues out into the open by discussing his own sobriety and struggle. Whether you're in the service industry or not, this is an important subject to talk about. So here's a start.
And, for more information, visit Addiction in the Service Industry and The 17 Jobs Where You're Most Likely To Become An Alcoholic.