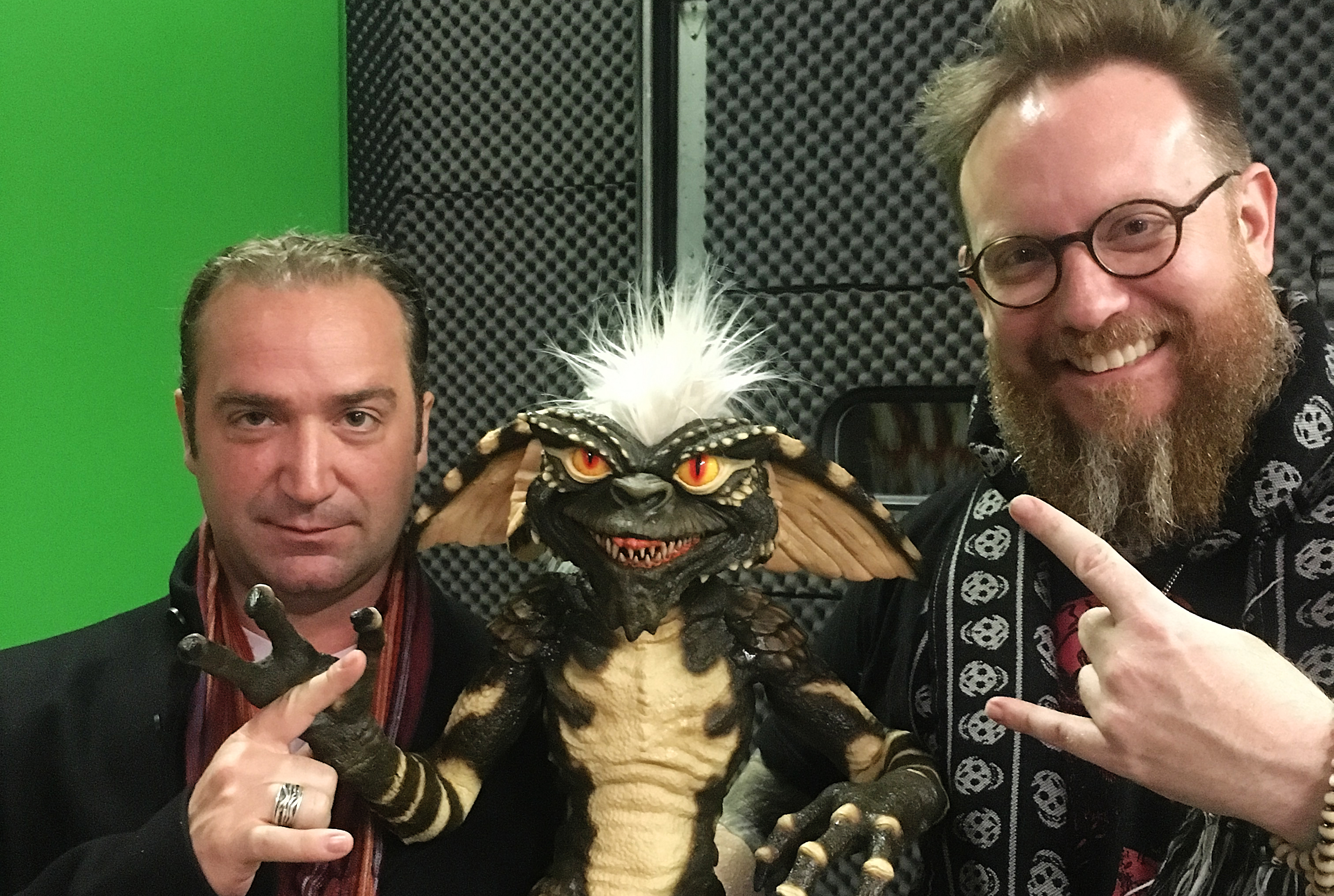 We've been getting a lot of questions lately about what we'd recommend for some boozy Holiday giving. As our regular listeners know, Arthur is partial to Champagne and sparkling wine, while Ed never stops thinking about rum. With that in mind, we put together some of our favorites for those hard-to-shop-for people on your list. And remember…bubbles aren't just for holidays (listen to our champagne primer here)
Arthur's Gift Guide:
Nomine Renard Blanc des Blancs – Great grower champagne made with 100% Chardonnay with a nose of Bosc pear, Granny Smith apples, toast, almond paste and minerality. This champagne has a fine mousse and delicate bubbles.
Schramsburg Blanc de Noirs – High quality, domestic sparkler with a slight copper hue and a nose of subtle red fruits, Red Delicious apple, hazelnuts and brioche.
Veuve Fornay 1er cru Brut Reserve – Sourced from premier cru vineyards, this grower's champagne is made from an extremely small producer and has a nose of green apple, Anjou pear, buttered filo pastry and baking spices.
Barone Pizzini Franciacorta – From a lesser known area for sparkling wine in Lombardy, Italy, Franciacorta makes some of the best sparkling wine in the world. The palate is elegant with ultra fine bubbles and the nose is layered with white fruits, pastry, almonds, toasted baguette and honey.
Domaine Carneros Brut – Moderately-priced California sparkler, fruit driven with a nose of melon, tropical fruit, notes of lemon rind, toast, buttered croissant and subtle minerality.
Ed's Gift Guide
Rhum Clément Canne Bleue – One of my favorite expressions of rhum agricole (listen to Rhum Agricole with Ben Jones). This rhum exhibits the earthiness of sugarcane, and shows notes of grass, powdered sugar, bamboo, and cucumber. It's a great rhum for mixing, or for enjoying the traditional drink of Martinique… the Ti' Punch!
Caña Brava 3 Year – A Panamanian rum made by the legendary Cuban Master Distiller, Don Pancho, for The 86 Co. It is made in the same manner as the highly sought after Havana Club 3 Años Añejo – utilizing the method known as "carta blanca". This is a Cuban-style rum that is designed for delicious cocktails without sacrificing quality. My recommendation? Make daiquiris! More information at canabravarum.com.
Plantation Jamaica 2001 – A beautiful rum sourced from Jamaica that embodies everything there is to love about Jamaican rums. Long fermentation in copper pot stills gives this rum that funky characteristic that sets Jamaican rums a world apart. It is then aged in barrels in Charente, France – a much different climate than those rums being aged in the Caribbean. Enjoy this one with a cube of ice or neat. More information at PlantationRum.com.
The Real McCoy 12 Year – While making a documentary about Bill McCoy for PBS, Real McCoy's founder, Bailey Pryor, decided to start a company and source his rum from Foursquare Distillery in Barbados. Master Distiller Richard Seale is a champion of labeling transparency and is a self-professed Guardian of Rum (along with another of my favorite rum evangelists, Christelle Harris of Hampden Estate in Jamaica). You can always guarantee quality from Real McCoy or any other Foursquare-produced rum. Expect oak and spice notes, along with a note of tobacco and white peppercorns. Details at Real McCoy Spirits.
Plantation OFTD – This rum was created by some of the best minds in the business. Alexandre Gabriel of Plantation set out to make a rum that would appease the tiki masses. Released for the first time at Tales of the Cocktail 2016, this rum belongs on every tiki enthusiast's shelf. It's affordable, overproof, full of notes of raisins, toffee, smoke, and nutmeg, and is widely available now. And, though it is 69% ABV, don't overlook this rum as a nice dram to sip on. Slip an icecube into the glass, or a few drops of water, and enjoy! Details here, via our friend Matt – the Cocktail Wonk: Plantation Launches OFTD.