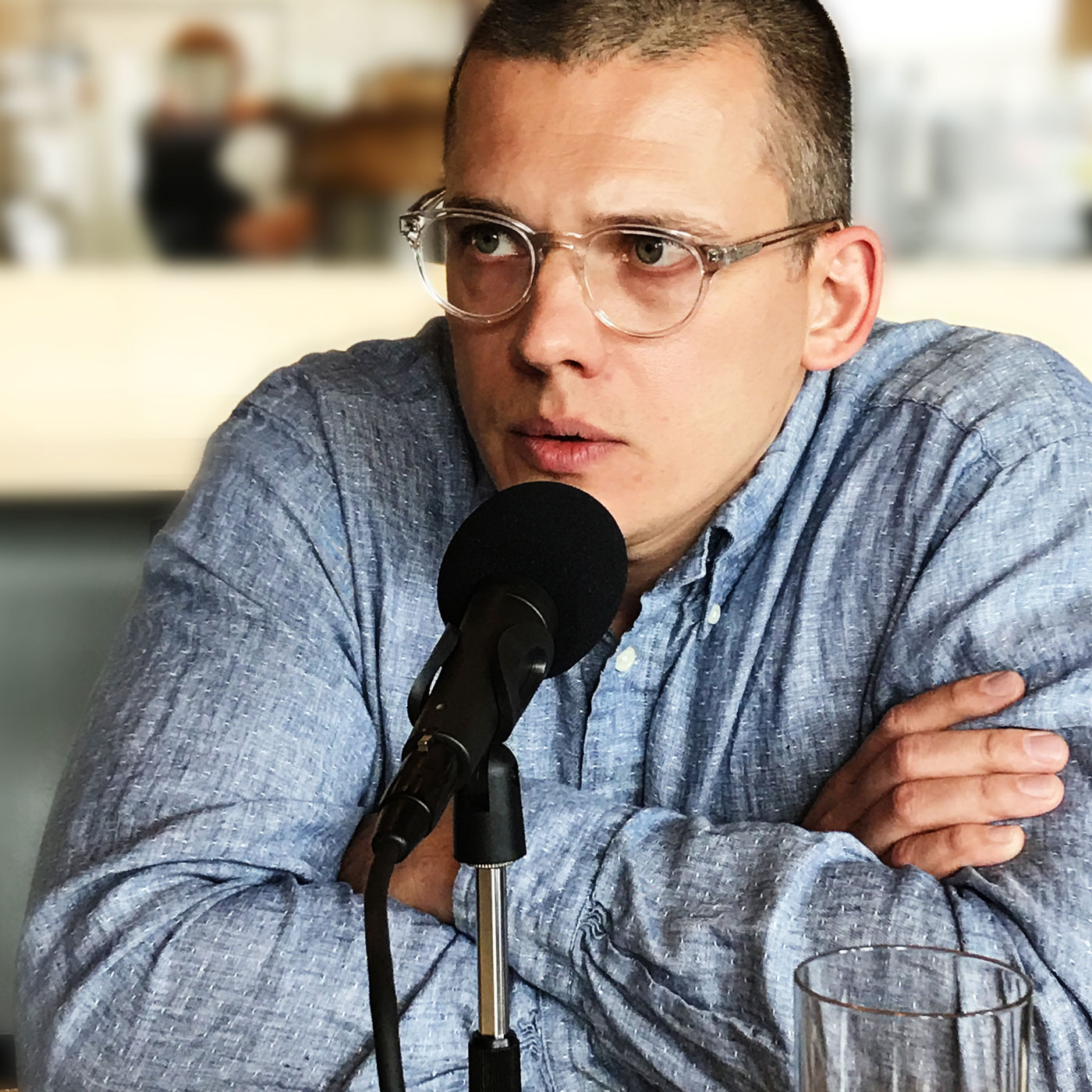 Podcast: Play in new window | Download | Embed
After deciding a career in chemical engineering wasn't his calling, Nicolas Palazzi did what any insane person would do – he started an alcohol import business with no knowledge of how to do it. Now, just 6 years later, his company, PM Spirits, is known as the go-to for the rare and esoteric. Each bottle has a story, and Nico knows them all because he knows each producer personally. He champions the little guy and brings you all the things you didn't know you wanted. Until now.
You can find photos of the bottles mentioned in this episode on our Instagram feed.